Welcome to FULGHUM INDUSTRIES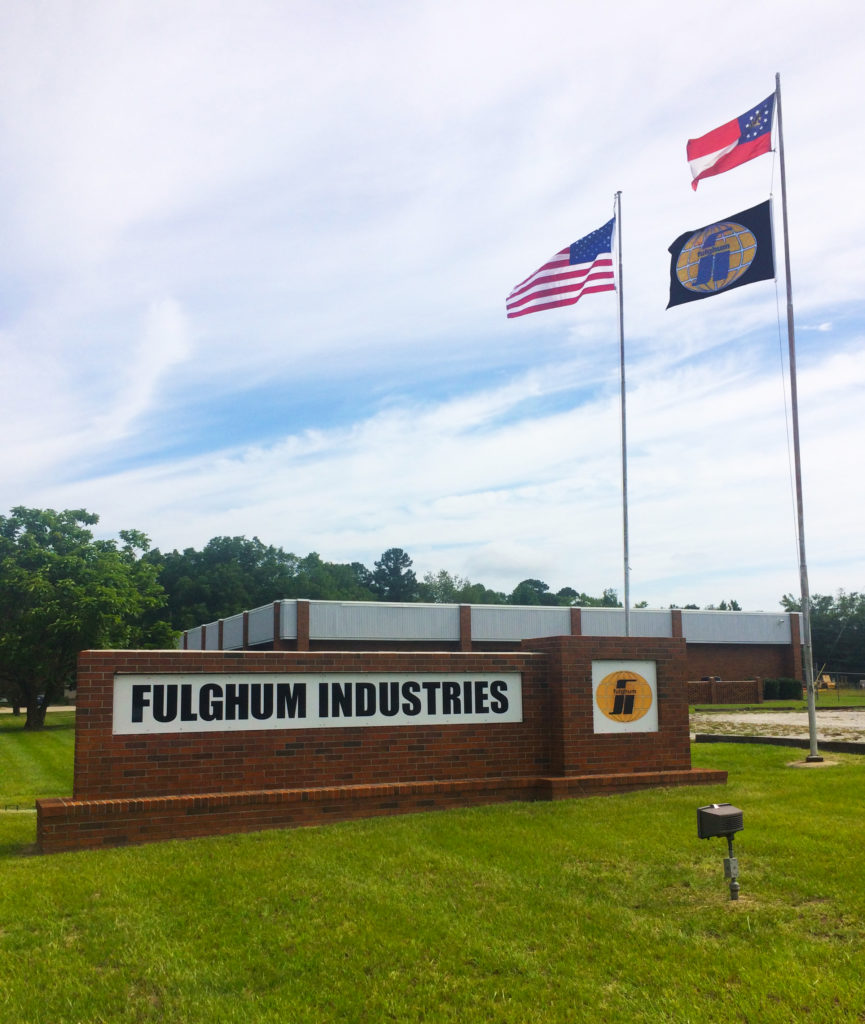 For over sixty years, Fulghum Industries has provided quality equipment to the forest products industry. Our organization has endeavored to meet the needs of the forest products market by constantly paying attention to detail, quality and innovations in technology. Our first product, the rosserhead debarker, was the result of a perceived need in the lumber industry for low production, effective debarking to convert slabs and edgings into usable wood fiber. This simple machine has forever changed the operation of sawmills and pulp mills alike by providing economical furnish from what was once waste.
Soon after the first rosserhead, Fulghum realized the industry's need for a high quality chipper. This resulted in the first diversification of Fulghum's product line. Today, Fulghum chippers are recognized worldwide as among the very best in the industry. In the early years, continued product development resulted in the introduction of a succession of saws, screens, conveyors and loaders.
In the mid-seventies, Fulghum recognized a need to revamp it's product line to fit an ever growing and changing industry. This heralded the development and manufacture of the Fulghum drum debarker and log handling cranes.
From this beginning, our organization has grown to provide a diverse product line including equipment ranging in size and purpose from thirty-six inch chippers to one hundred seventy-five foot radius log handling cranes. Through the years, our face has changed, but our commitment to quality and customers service remains our steady core focus.
Fulghum Industries, INC.
317 South Main Street
Wadley, GA 30477
Telephone: 1-478-252-5223